The 2023 applications will be available in mid-November 2022.   Applicants will be accepted until categories are filled. 

Affectionately known as "The Penn's",
the Festival never overbooks a category, however, we do consider every handmade item within an exhibitor's application. And, always seek out unique work within a category.
Join our Marketplace!
We are always looking for artisans with a passion for handcrafted work.  It's easy to apply. Just download and complete the application.  We continue reviewing each applicant until a category is filled.  Want to make it easier? Contact us and we'll complete the application with you!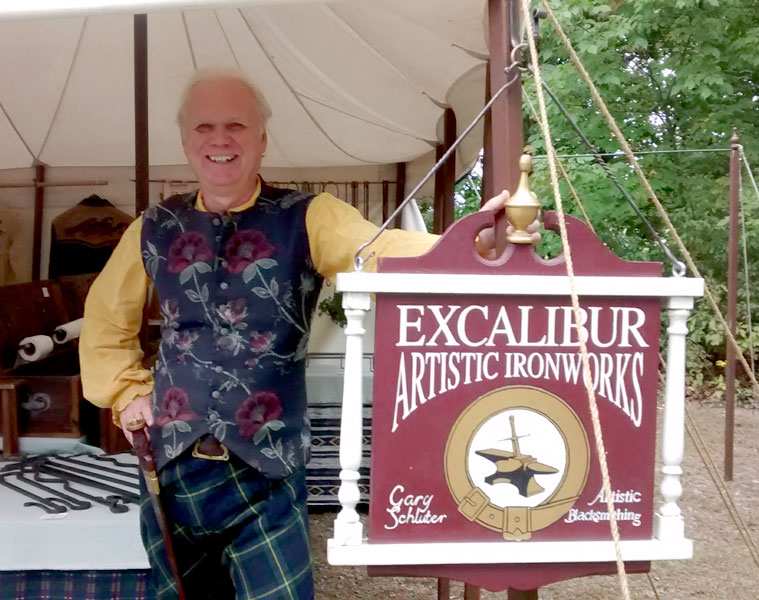 Do you desire customers who appreciate the difference of craftsmanship? Dream of a marketplace that seeks your distinctive style?  And, rewards you with great sales? This is what The Penn's can do for good craftsmanship.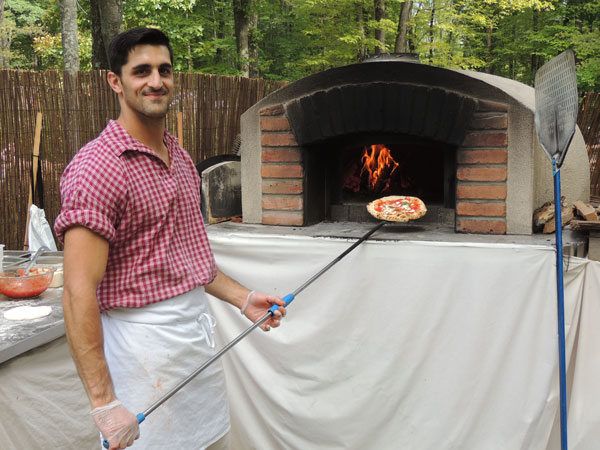 Do you have a passion to create mouthwatering delights for  a festival dining experience?
Penn's Colony is known for its fabulous food and great sales.  Over 40,000 customers attend Penn's Colony  and enjoy the wonderful food and specialty gourmet products each September.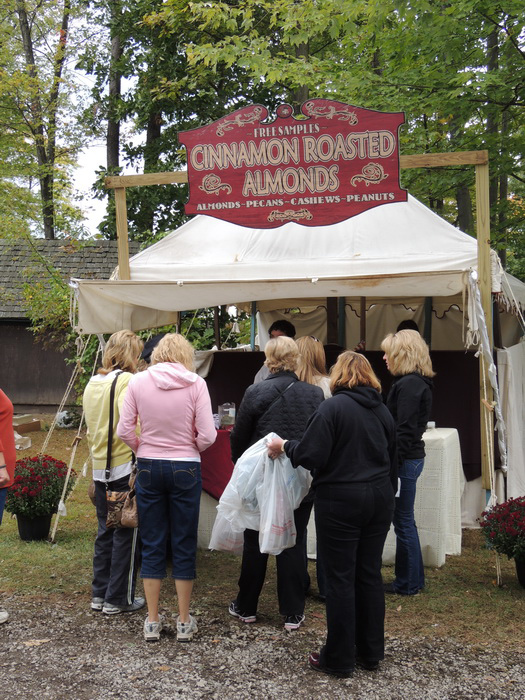 Create take-home foods like pickles, candy apples or cookies (to list a few)?   Dessert menus  (like Mercurio's Nationally Award Winning Gelatos) qualify as Novelty Food Vendors.
Applications are accepted until a category is filled.
Please contact us if you have any questions.
724-352-9922.